Welcome
We, the students, staff and friends of Kendrick School, pledge to uphold the values of friendship, kindness and respect. We promise to stand against prejudice, ignorance and injustice in all its forms, promoting the values of equality, tolerance and justice for all.
Welcome from Ms Christine Kattirtzi, Headteacher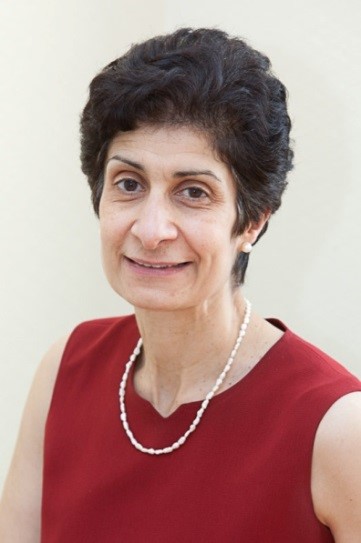 It is my great pleasure to welcome you to the Kendrick School website and to our school. I hope that you will enjoy perusing the site and finding out about our remarkable school and the superb education we offer.
Kendrick School is an 11-18 selective girls' school with academy status. Since 2003 Kendrick has enjoyed the benefits of being a specialist school in Science, Mathematics and Languages; this ethos of specialism is reflected across all subjects including English, the Arts and Humanities, Music and Drama, Computing and Technology. In February 2011 Kendrick became an Academy.
Kendrick has an impressive record of the highest academic standards and achievements and is acknowledged as being one of the very best state schools in the country; it is a centre of excellence for girls' education and an outstanding school. In the last three years, Kendrick has been acknowledged by the Department for Education as being in the top 1% of schools in the country in terms of progress of students between KS2 and KS4, using the Progress 8 measure.
Kendrick is a forward looking school and grasps the opportunities that present themselves. A love of learning is at the heart of Kendrick with a strong emphasis on high quality teaching. The curriculum is organised to meet the needs of all students and is regularly reviewed. All staff are hardworking and dedicated to the school; teaching staff are specialists and experts in their field and are committed to achieving the best for their students. Students are bright, enthusiastic and curious and have a love of learning.
As an outstanding school, Kendrick seeks to work with other schools and organisations and to this end we have excellent relationships with secondary and primary schools within the local area and beyond. Kendrick actively pursues partnerships with educational establishments as well as with local businesses. These associations benefit the students of Kendrick and also enable us to share the good practice and opportunities we have with other schools and students in Reading. Currently Kendrick is a hub school in the Science Leadership Partnership in the South East of England and provides support and expertise to schools in the teaching of Science. Kendrick is also part of the Reading Teaching School with Churchend Primary School.
As well as the formal curriculum, students at Kendrick enjoy a rich and varied extracurricular education. The House System provides opportunities for healthy competition with numerous annual house events which are key activities in the school year. Many of the House events are coordinated by the Kendrick Student Leadership Team and House Captains who work energetically with staff to support this vital community aspect of the school. School Council is an active student leadership group which discusses and drives change for the students.
Underpinning all that goes on at Kendrick is the superb Kendrick Community Spirit. There are excellent relationships between staff and students. Staff give generously of their time and are rewarded by the commitment and dedication of the students. This unique school community is supported by an expert governing body and an active parents' association, the Kendrick Parents' Society. Any day at Kendrick is busy, fun and enjoyable!
Currently Kendrick is going through an expansion process. Having been successful in the government's Selective School Expansion fund (SSEF), Kendrick School will be taking an additional 32 students into Year 7 in September 2020 and a further 32 students in Year 7 for the next four years until 2024. The additional 32 places are prioritised for students in the Reading area, called Priority Area 1 and Pupil Premium students (PPG) are prioritised in our admissions process. Link to Admissions policies
As the Headteacher of Kendrick, my vision is to lead, inspire and make a difference to the lives of girls and young women. I believe passionately in girls' education and know that Kendrick School affords its students the very best education there is. My commitment to the school is to safeguard the core values on which the school is based, extend the excellence of the school and always grasp the opportunities to secure its future.
Ms Christine Kattirtzi
Headteacher
April 2020
Welcome from Mr Nick Simmonds, Acting Headteacher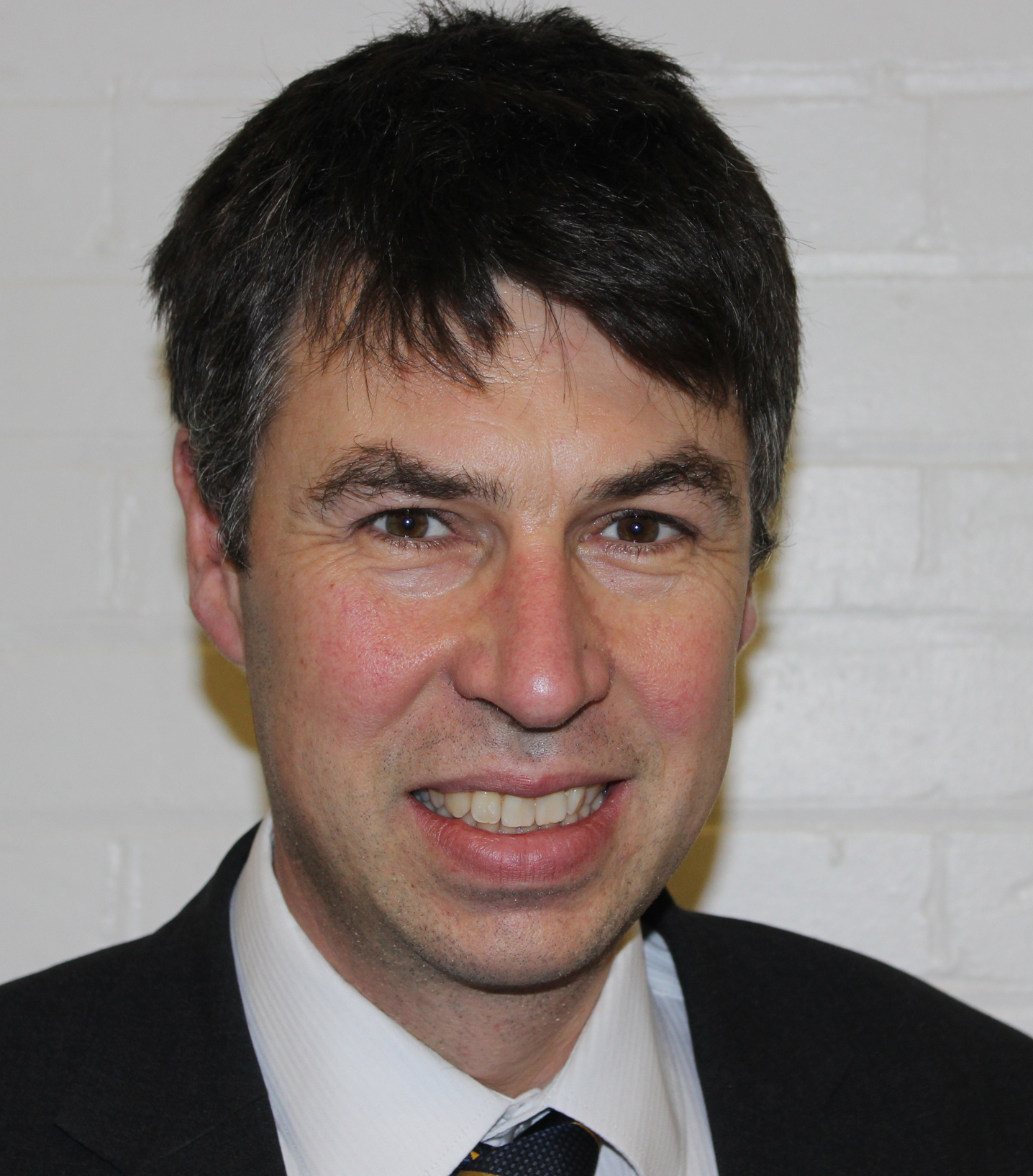 Welcome to Kendrick School
These are unusual times in schools as well as nationally and globally. I am writing this welcome as the Acting Head Teacher whilst Ms Chris Kattirtzi, the school's Head Teacher is taking a little time to recover from an accident in which she broke her leg.
We were delighted in September 2020 to be able to re-open the school against a backdrop of the COVID19 pandemic and following the extended period of school closure during national lock down.
I hope that you find much of what you are looking for on our website, on which we endeavour to keep as much up-to-date and useful information as possible. I hope that as you browse the website and explore other links to the school, maybe meeting students, parents and staff, that you will get a flavour of what a welcoming, friendly and inclusive school this is.
We strive to create an environment in which students can be themselves and in which we are all celebrated for who we are in a school that really lives its core values that are encapsulated by the school pledge. "We the students, staff and friends of Kendrick School pledge to uphold the values of friendship, kindness and respect. We promise to stand against prejudice, ignorance and injustice in all its forms, promoting the values of equality, tolerance and justice for all".
The school is selective and aims to provide an excellent education for all its students in a safe and healthy environment where students and staff can share a love of learning and enjoy satisfaction in their achievements. The school strives to promote confidence in its students combining academic rigour with a determination to embrace new challenges, promote flexible and lifelong learning and to prepare the members of the school's community for the future. The school is committed to valuing all subjects and areas of the curriculum.
I believe very much in focussing in process over outcome and, if we all routinely do the right things and study hard together, that over time the outcomes of this purposeful and thoughtful work will lead to the kind of results that our students are seeking. In 2019, the last year of published results, the school recorded the highest value added score in the country for schools in which all students passed GCSE English and Mathematics. Indeed the school's Progress 8 score in 2019 was +1.28 which placed Kendrick 9th on the ranked list of all 6502 schools and colleges in England. Progress 8 measures the extra value added on average from all GCSE students; to achieve this having started with a selective cohort is truly remarkable.
At the school we work exceptionally hard on the personal development of all our students providing carefully planned and widely varied opportunities and activities that help them all to thrive and pursue the interests that they are most passionate about. We have a proud record of involvement in fund raising and awareness raising for local, national and international charities and students often approach me with ideas and concerns that they want to do something about. We have a very active House System that provides opportunities for students to have a go a something different and to get to know students from other forms and years.
This year the school has started a programme of expansion from three to four forms of 32 students entering year 7. This will continue until there are 128 students in the years from 7 to 11. The additional places are being prioritised for pupil premium students and those living in the Reading area. This is accompanied by the opening, this September, of a brand new 9 classroom building to accommodate everyone spaciously and comfortably. At this time it has been invaluable in helping us to establish bases for all our bubbled year groups without having to use specialist rooms such a science laboratories which can remain open for practical work.
I am so proud to be the acting head teacher of such an incredible school and to do what I can to keep Kendrick School sailing straight and even keeled and on its journey to provide an excellent and lasting education for all its students.
Mr Nick Simmonds
Acting Head Teacher
October 2020
Welcome from Mrs Jan Nowecki, Chair of the Governing Body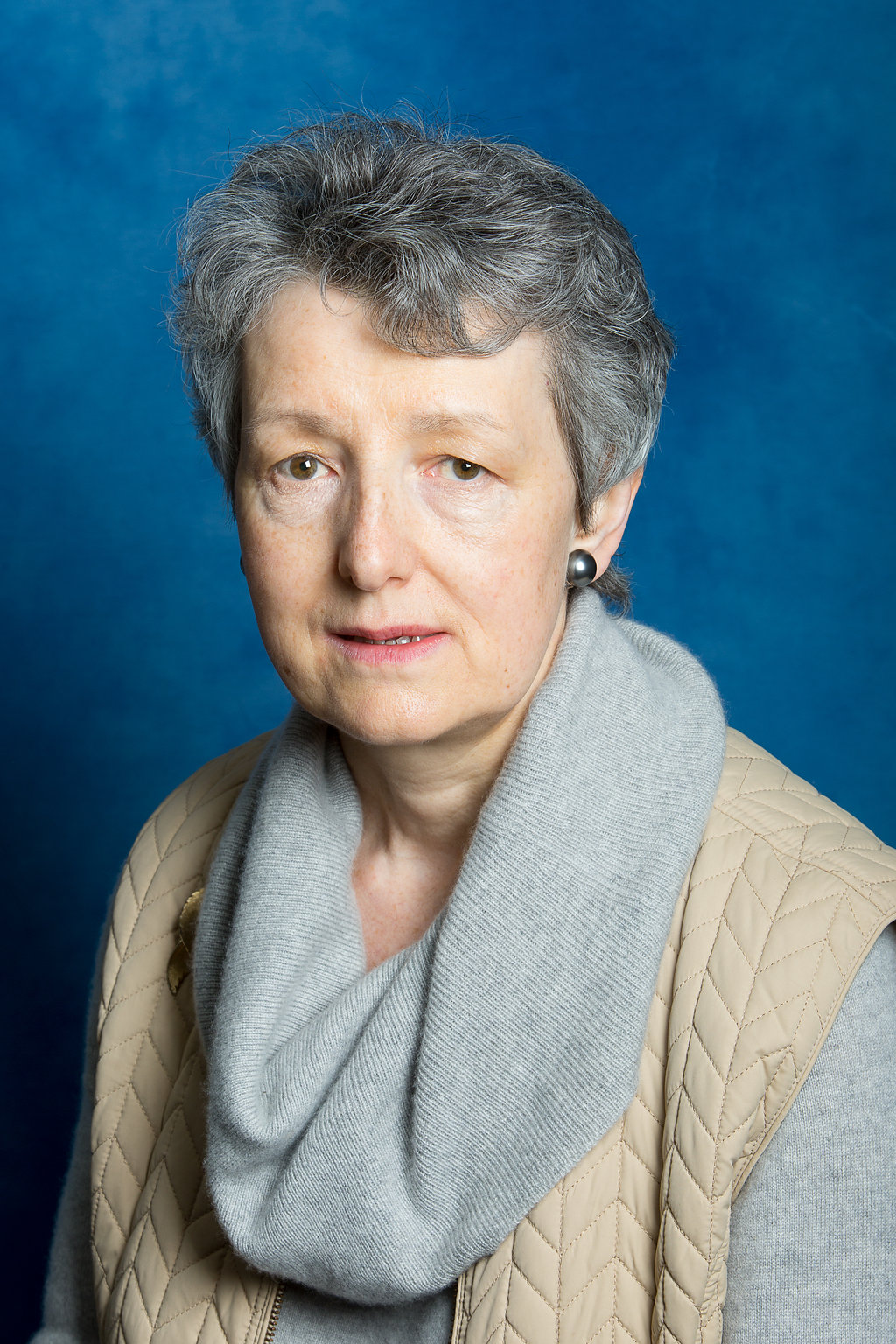 Dear Parents/Carers and Students
On behalf of the Governing Body I am delighted to welcome everyone back to school. When I visited last week to speak to the staff it was so very positive to see the Kendrick community returning to the site and preparing for the start of the new academic year.
The past months have been very difficult for all of us but I would like to thank everyone for maintaining a focus on learning; students have undoubtedly worked hard but have been very well supported in their home environment. I am sure getting back to school with friends and school staff will be welcomed by everyone. Whilst arrangements for everyday school life will be a little different, staff have undertaken a great deal of preparations to ensure the school is COVID compliant and everyone is safe on site. Please take time to familiarise yourselves with the new arrangements so that everything runs smoothly.
Unfortunately I need to share with you that our Headteacher, Ms Kattirtzi, had a very bad accident whilst on holiday early in August. She has severely broken her leg and has had a complex operation. This means that in the first instance she will not be in school for Term 1 and, with her doctors, will review progress later in October. I know that the whole community will wish her well in her recovery and I will keep you updated later in the term.
In Ms Kattirtzi's absence Mr Simmonds will be Acting Headteacher and he will be ably supported by Mr Hill and Dr Perry together with the extended leadership team in the school. We are extremely fortunate to have very experienced and able staff at Kendrick and already colleagues are offering support as necessary. The governors have every confidence that Kendrick will run smoothly in the coming few months. Should you have any queries please contact the school in the first instance but I am also happy to speak to anyone.
This year marks a significant development in Kendrick's history as we welcome an extended Year 7, we are delighted to have an additional class of students joining us this week and we wish them all well. The new Horizons building is a fantastic addition to our site and I am sure everyone will benefit from the new indoor space together with our newly refurbished courts.
Once again welcome back and enjoy the term ahead.
With best wishes,
Jan Nowecki
Chairman of Governors
7th September 2020