Year 10 Maths Feast
On Thursday 31st March, two teams of four Year 10 students took part in the Year 10 Maths Feast - a fun educational challenge for students which tests problem-solving and teamwork skills with an all-you-can-eat feast of problems.
We competed against twenty other schools in 4 rounds (or 'courses'), each with a variety of different questions requiring different skills and strategies for success.
Overall, both teams came joint second place! It was a fun experience and everyone learnt something new, whether it be effectively working as a team under time pressure, or even just looking at Maths differently.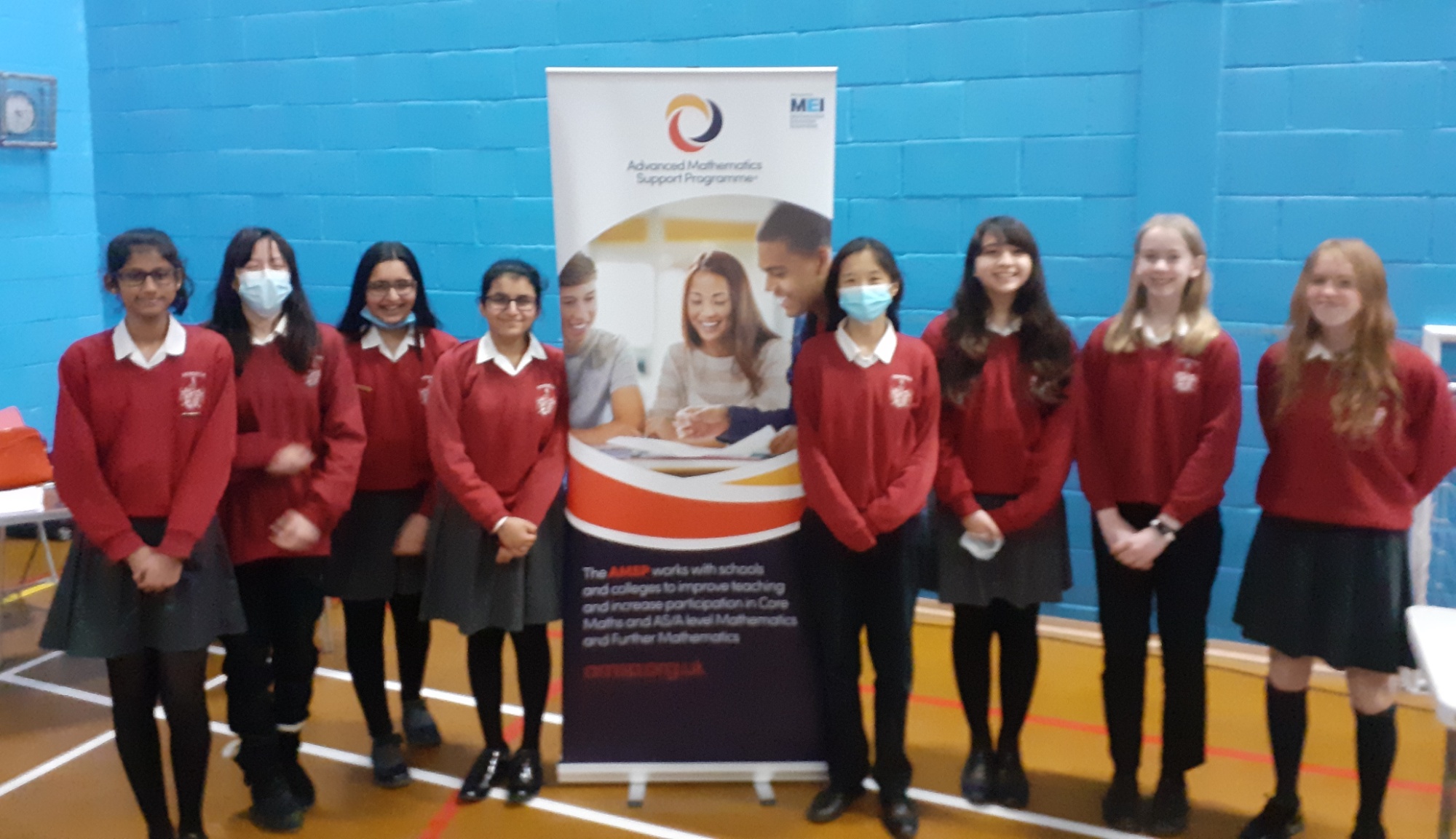 By Arushi, Year 10