Sports Day 2023
On Monday 10th July, we had a whole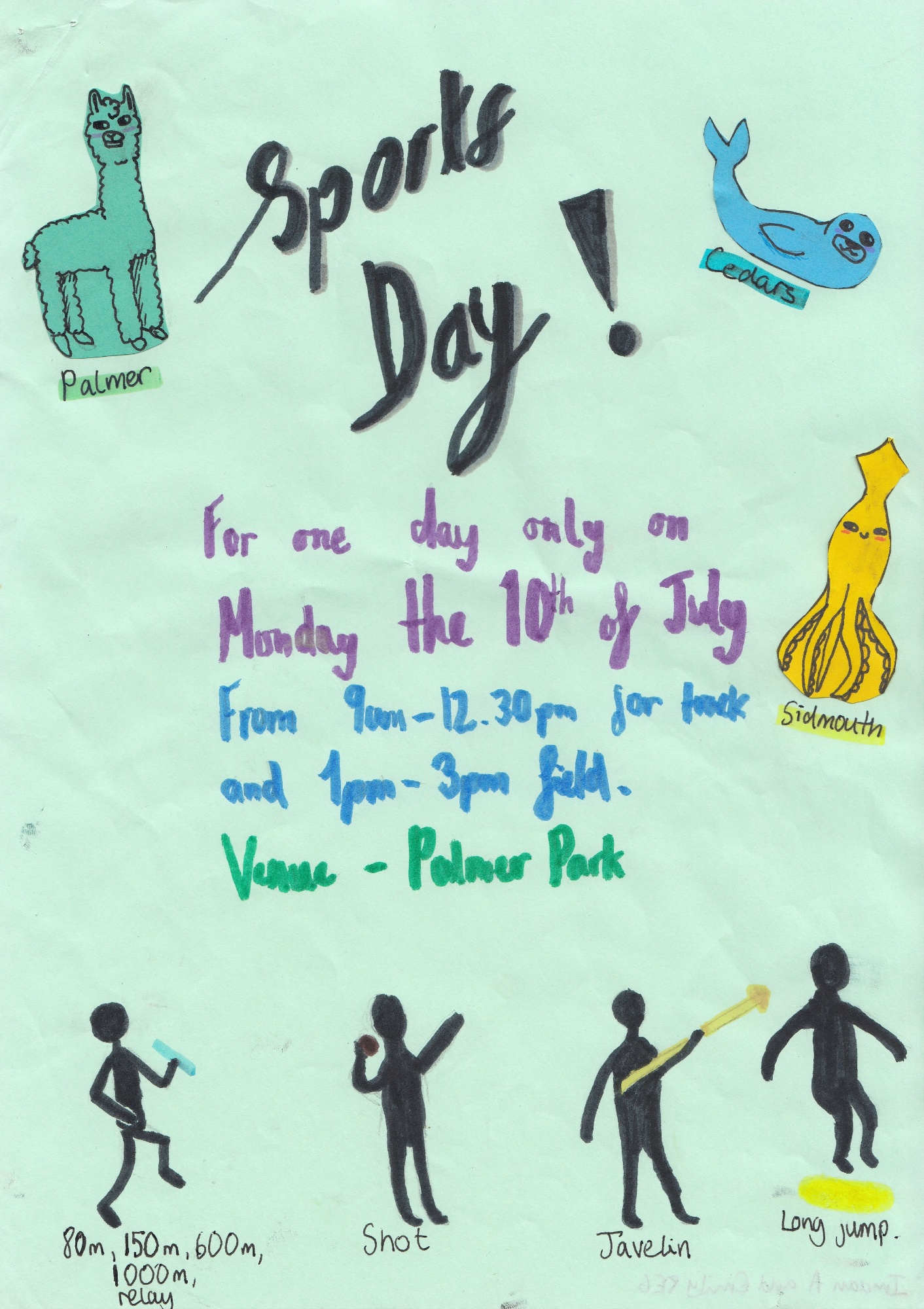 school event which is Sports Day that was held at Palmer Park. Students were prepared for the athletics events that took place within the context of inter-house competitions.
Led on to the track in their House groups to the beat of a marching band, students made their way to the stands from where they cheered and supported their Houses in the many events of the morning.
Sports Day enables us to see another side of our students' skills and capabilities, and we were impressed by what they achieved in sport.
Thank you to Ms Watkins and her team and the staff who organised and supported this event.