Library Christmas Quiz 2019
Huge congratulations to Siddhi from 10G for winning the Library Christmas Quiz this year. We had lots of entries with several students scoring full marks and lots only getting one wrong. The winner was drawn at random from all of those achieving 20/20.
Well done Siddhi - enjoy your prize.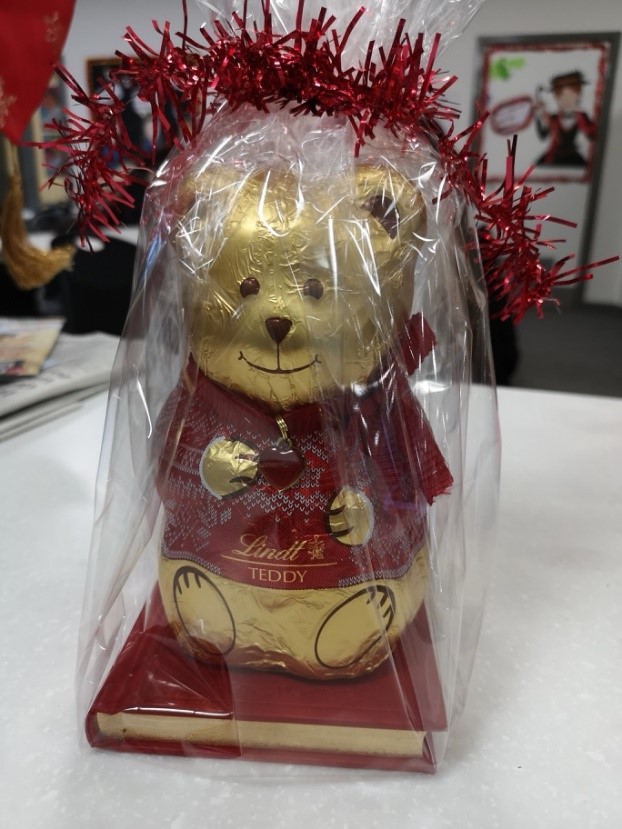 Thank you to everyone for entering.