Chess Club: Spring Term Tournaments
Chess club students have been taking part in the UK's biggest Chess Tournament for schools:
More than 50 students took part, playing 7 rounds of matches on a weekly basis.
The standard of play rapidly improved, and matches became very competitive, as winners played winners etc, so that over the weeks students were playing similar standard opponents.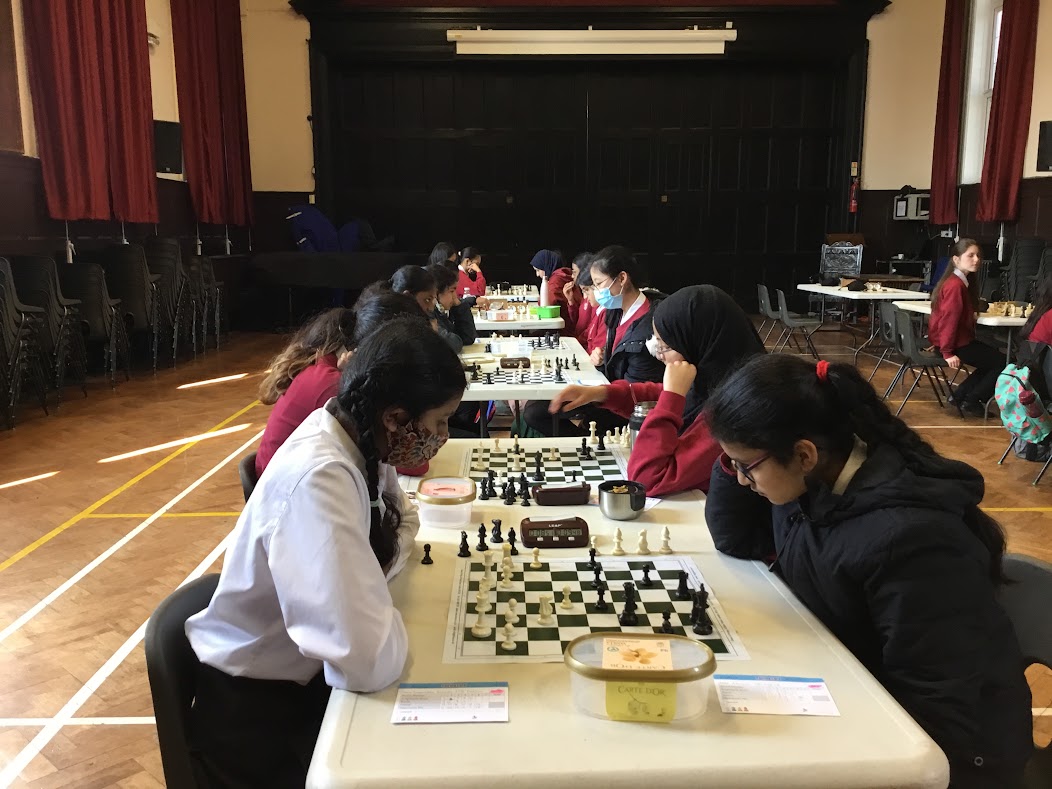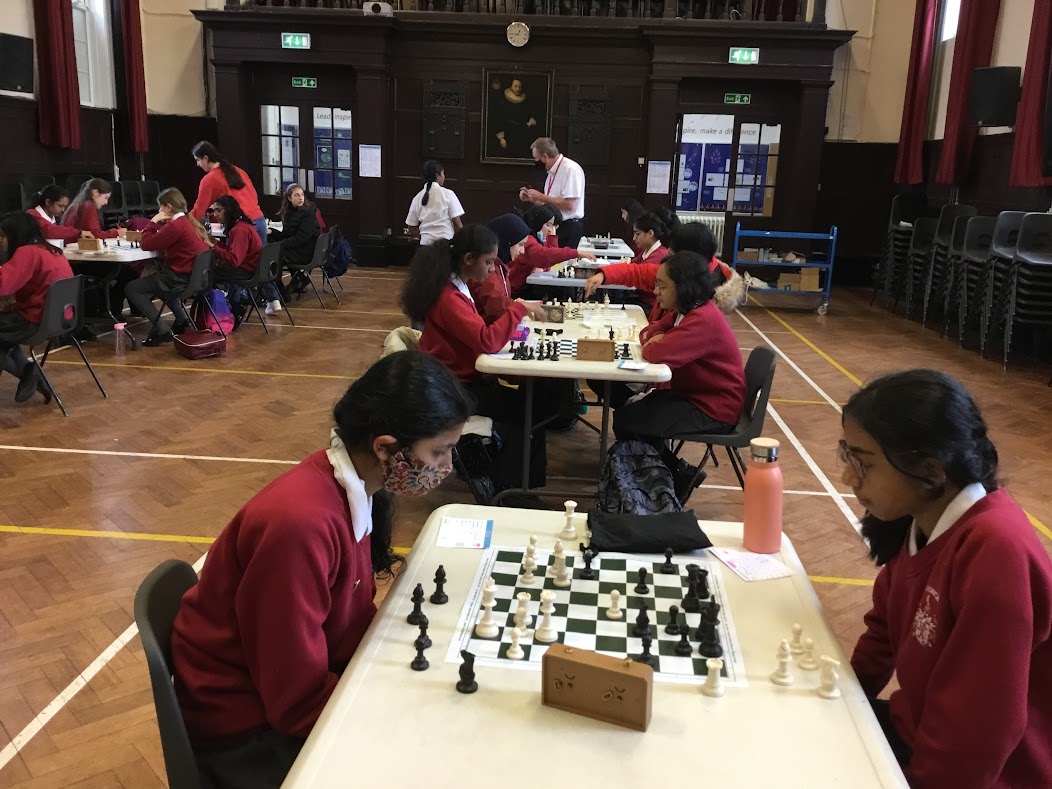 The final 2 rounds were played in the Hall, with all matches using chess clocks, including new digital clocks kindly purchased by KPS.
As they progressed, students won badges and prizes, and everyone received a certificate.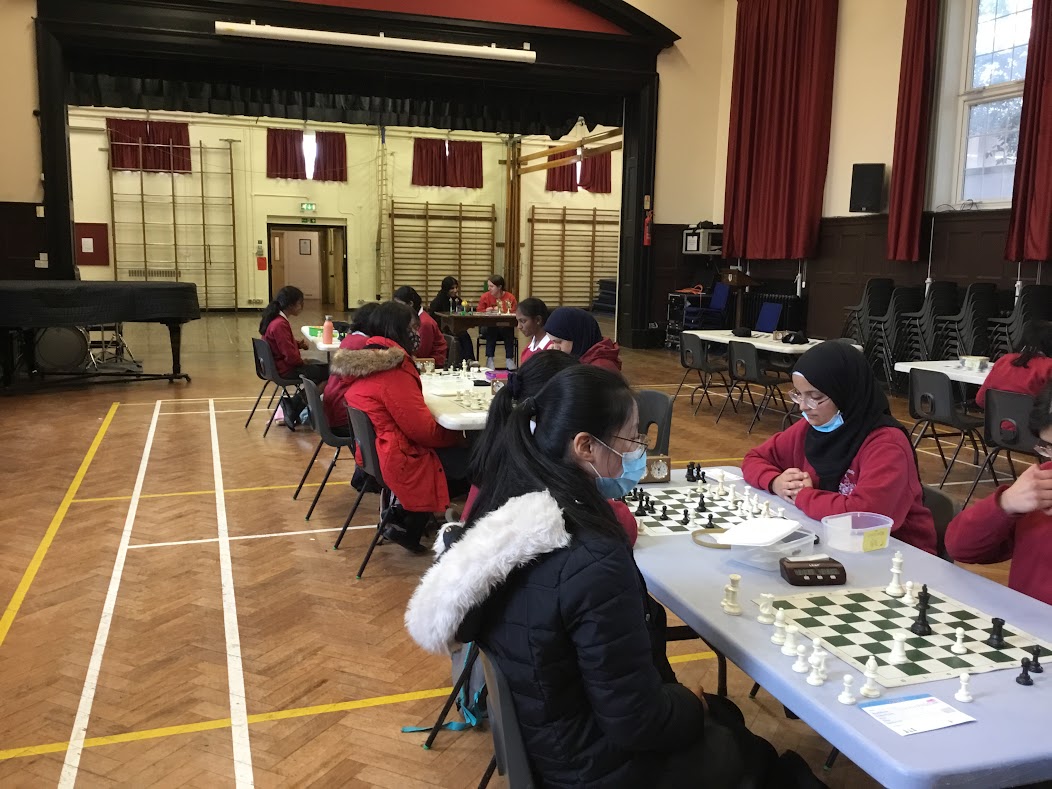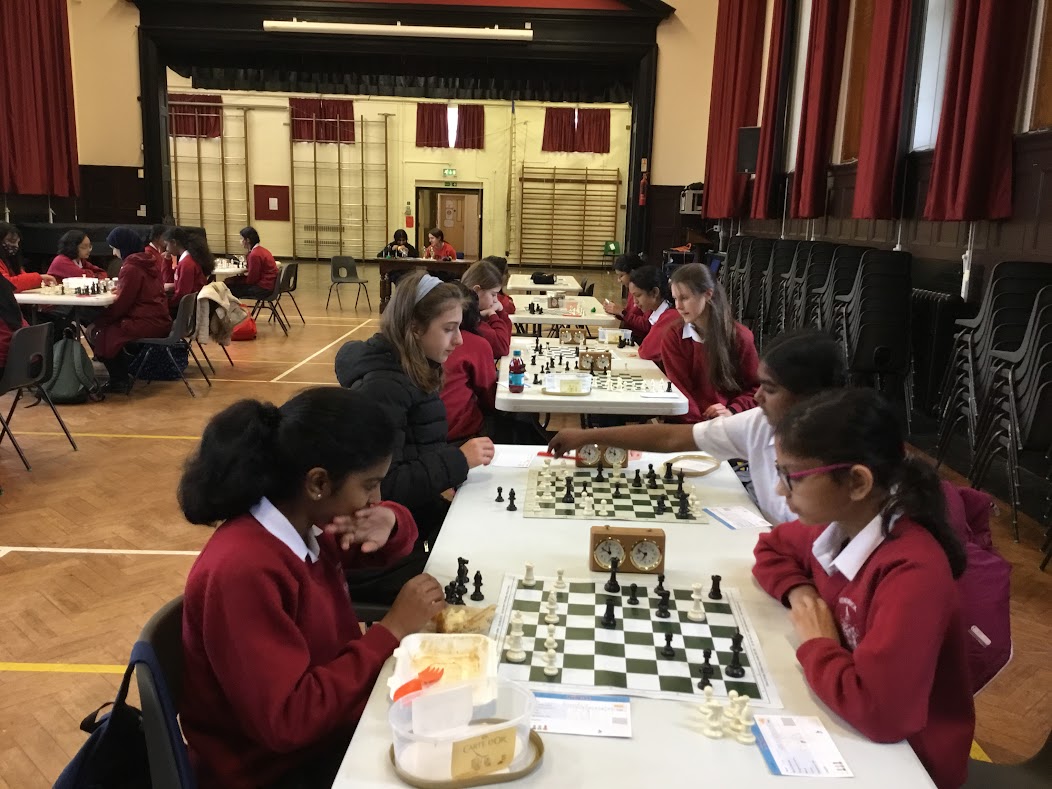 There were 2 Tournaments, and the winners of each received a trophy, or winner's medal
In the Year 7 tournament: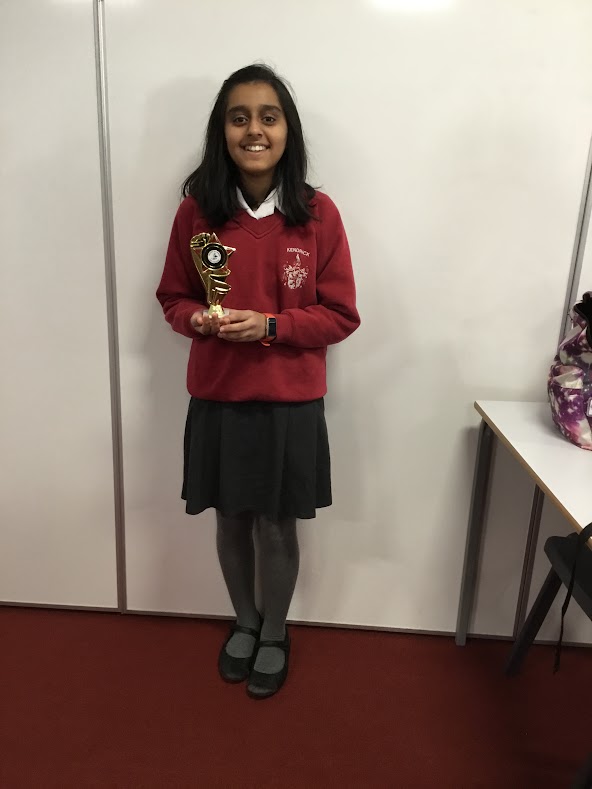 In 2nd place, Joanne, and in 1st place Divija.
In the tournament for Year 8 upwards: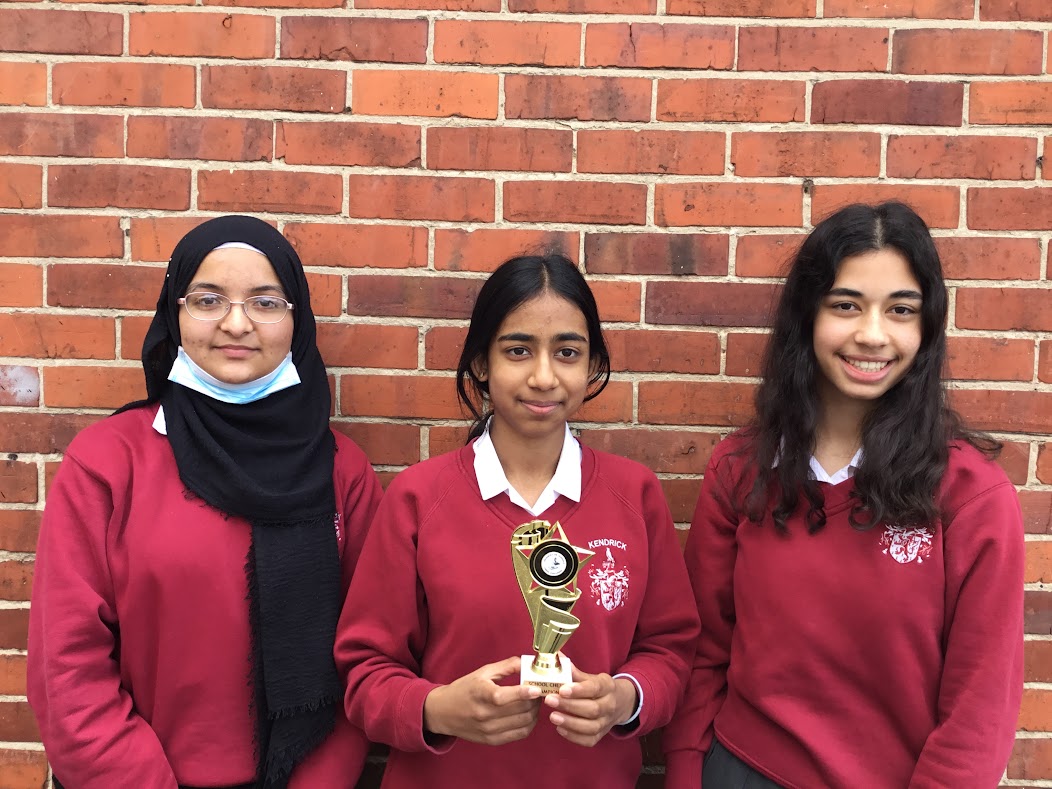 There were 3 joint winners:
Abi, Year 8 ;
Zunairah, Year 10 and
Arti Year 11.
The standard of play has rapidly improved, and we wish success to our chess players who can now go on to represent the school in Area-Megafinals next term.