Biology Olympiad Achievements
Over 13,000 students from more than 800 schools worldwide took part in this year's British Biology Olympiad. They completed two 45-minute papers covering familiar and novel topics from Ecology to Biotechnology!
Out of 44 Sixth Form students who completed the British Biology Olympiad (BBO), 8 students achieved a Bronze award, 6 achieved a Silver award and 5 achieved a Gold award. Students achieving the Gold award are:
Isabella, Bidisha, Simran, Daisy and Arya (not in the photo).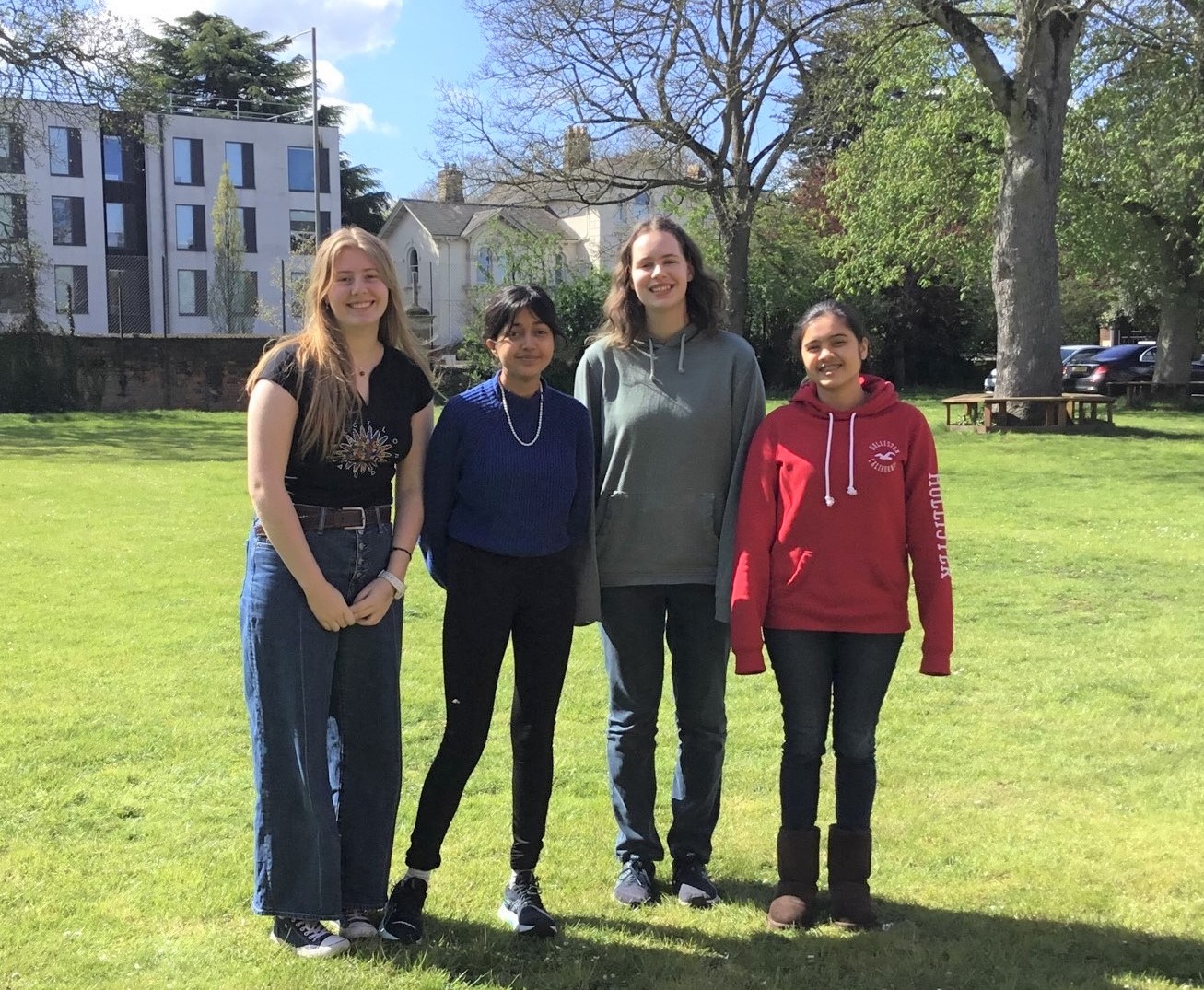 The British Biology Olympiad (BBO) challenges and stimulates students with an interest in Biology to expand and extend their talents. Students were presented with topics and ideas which they are not familiar with, so had to compete with their problem-solving skills and understanding of core principles.
The students really enjoy taking on this challenge and this year we are also running the Biology Challenge, so Lower School Years can get involved.
Biology Department