Robotics Competition
On Saturday 12th January, 13 girls from Years 8 and 9 went to the First Lego League Robotics competition.
There are many sections to this competition such as robot building, programming, a presentation and a test of core values. This year the theme was Outer Space. We had to code our robot to solve missions on the board. This required a lot of teamwork and programming skills.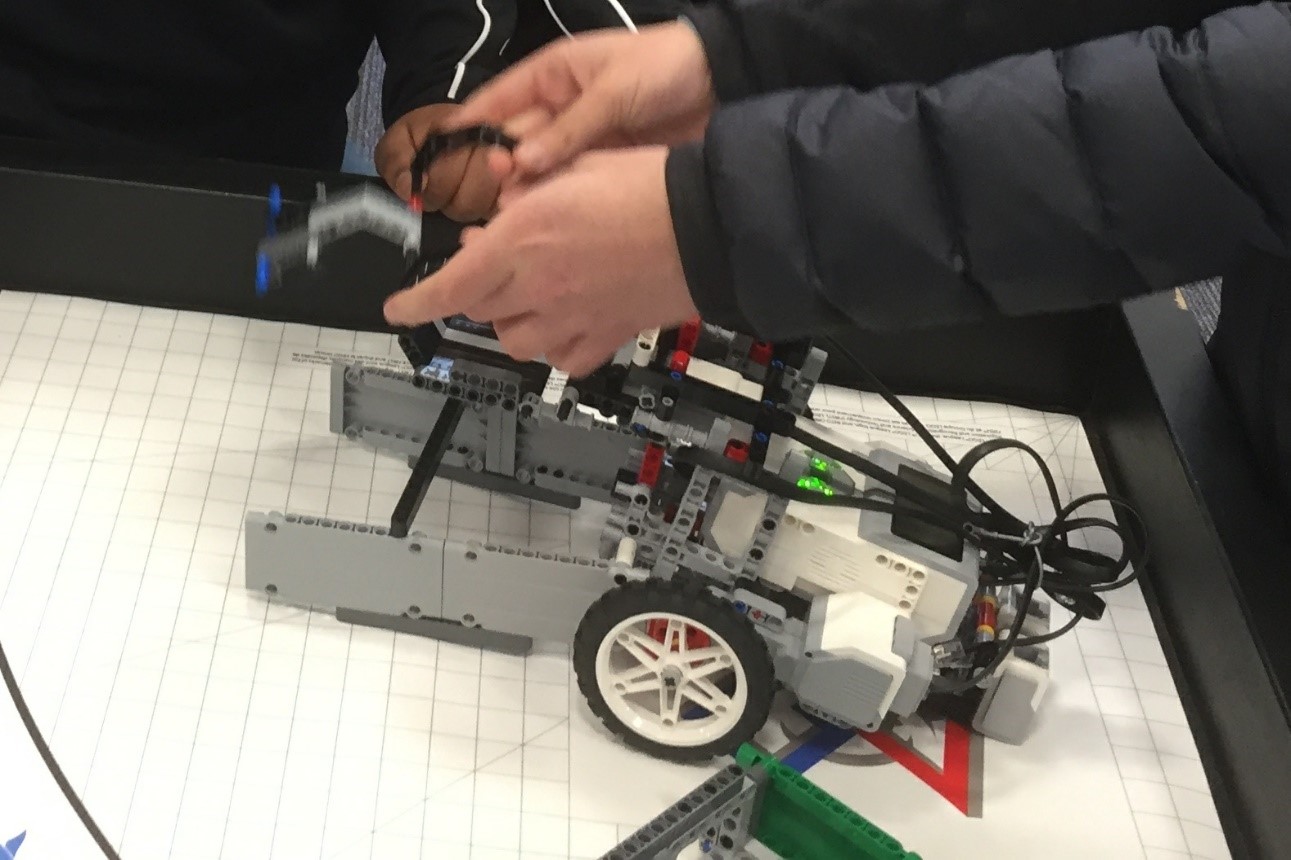 The presentation was another key part of the competition, we had to find a space related issue and then come up with a robotic solution to that problem. The problem we decided to tackle was space radiation, we then had to present our solution to a panel of judges.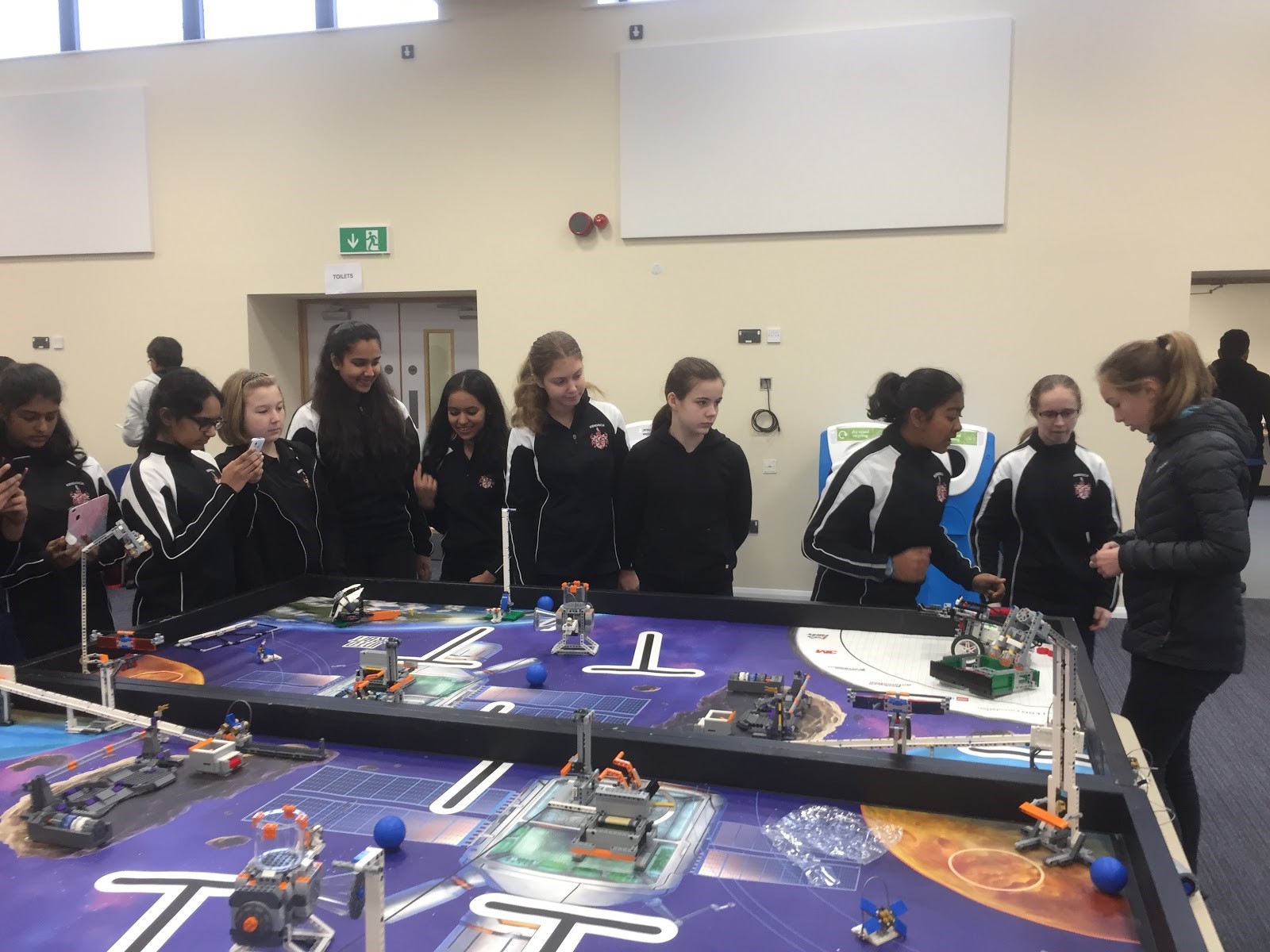 The whole day was a very unique and enjoyable experience. We learnt so many new things along the way and will definitely make sure we use what we have learnt in future life.
We had a great time making the presentation for our robotic solution to space radiation. The brief was to take an existing issue in space and robotically solve it. This gave us a very useful taster of what it would feel like to work in robotics as a career.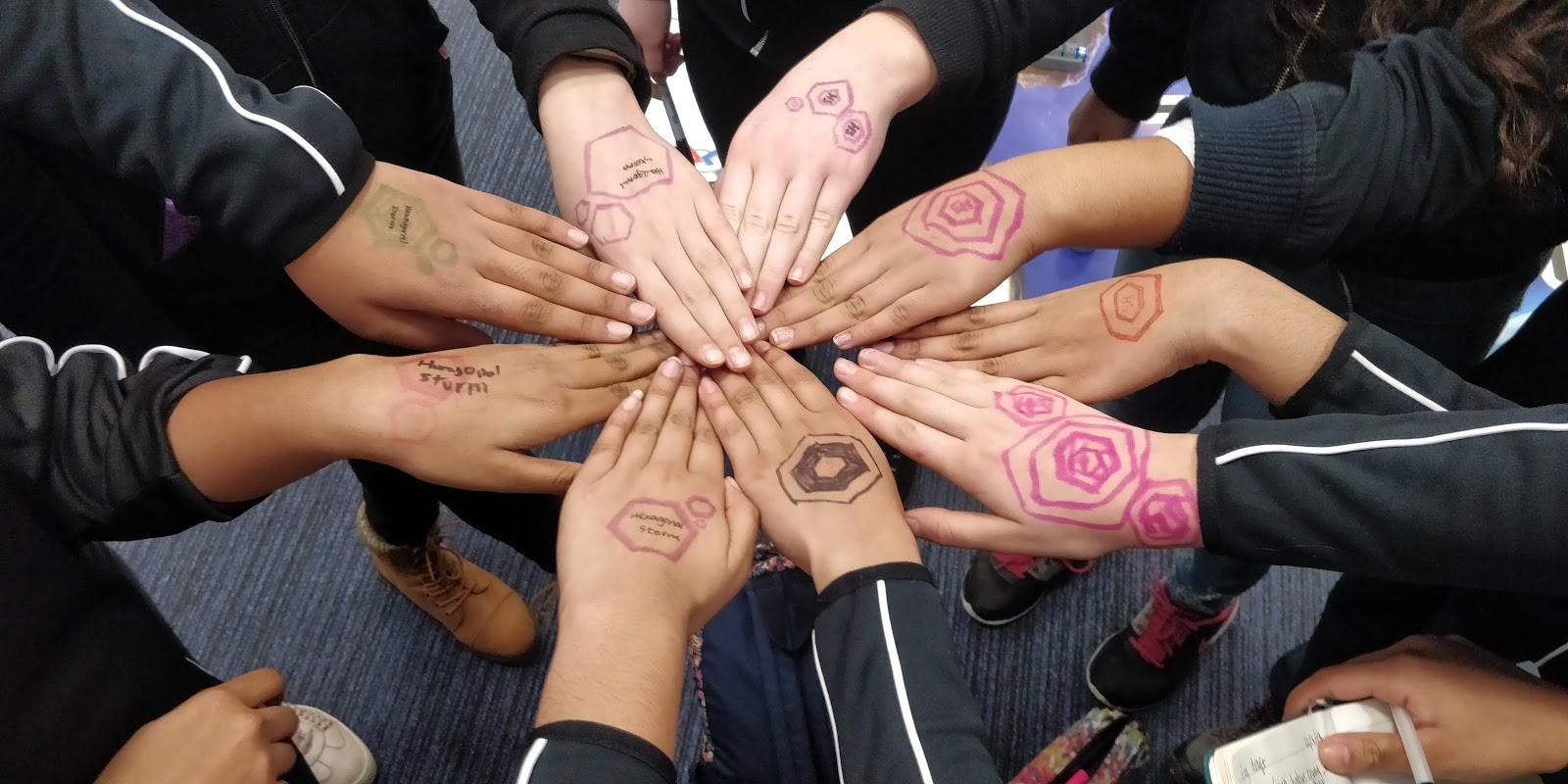 The hugs, high-fives and the sound of laughter were all indicators of how much fun we had at the competition and most of all, the smiles we gave each other, when it was announced that Kendrick had won the 2018 robotics competition, were luminous.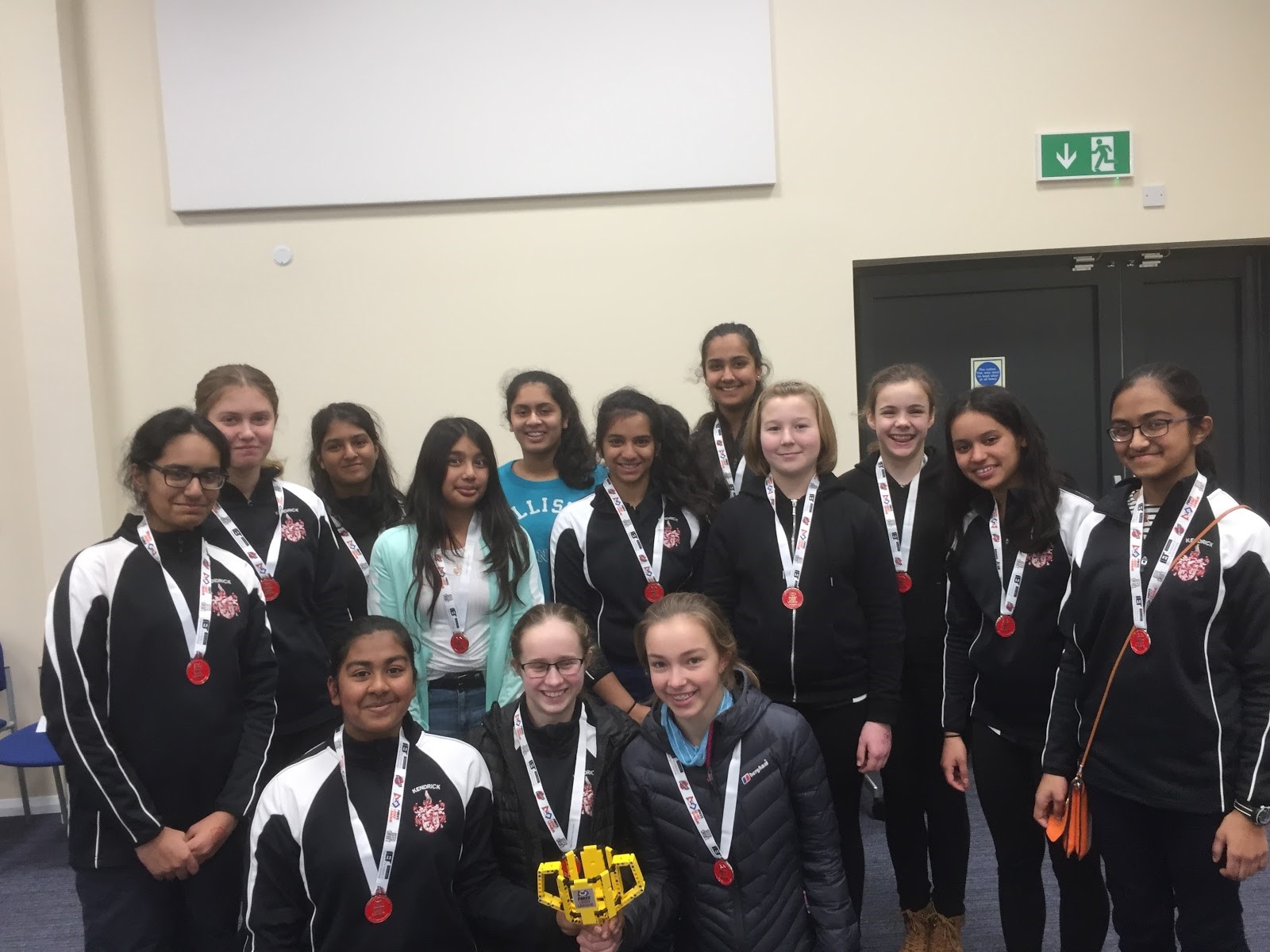 Shruthi & Sanya 9A